This is one of the original ghost towns in the West. It has been lovingly restored and is a treat to visit even in the winter time, yes, they are open. History comes to life, besides giving everyone a good walking/snow-shoeing work out.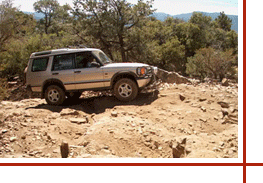 Off roading for experts - do not try this on your own!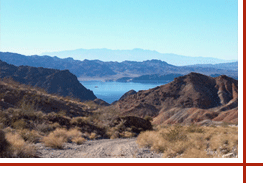 Dirt roads for pleasure, great views, scenic drives, less traffic. See the other side of desert and the mountains.